What Is Stretching & Why Is It Important?
Did you know that regular stretching is just as important as regular exercise? If you're like me, you probably neglect this aspect of your fitness regime, even though stretching has major benefits. Hopefully these reasons will inspire you to make it part of your schedule!
Here are some of the main benefits of stretching:
For Your Body
Helps improve flexibility (increases your range of motion)
Assists in correct posture by lengthening tight muscles that pull areas of the body away from their intended position (because of so much time at our computers, many of us have tight chest muscles which pulls the shoulders and head forward, leaving us with a hunched shoulder look)
Potential to decrease injury by preparing muscles for work before activity
Increases blood and nutrient supply to muscles, thereby possibly reducing muscle soreness
For Your Mind
Even a short amount of time (10-15 minutes) of stretching can calm the mind, provide a mental break, and give your body a chance to recharge
Classes like yoga or pilates offer you a chance to spend an hour releasing tension physically and mentally
To get the most out of the stretching you do, here are the best Stretching Exercises:
Major stretching benefits:
• Increased movement efficiency
• Decreased risk of injury
• Increased blood supply and nutrients to joint structures
• Increased neuromuscular coordination
• Decreased risk of low back pain
• Reduced muscular tension
• Improved balance and postural awareness
5-Minute Stretching Routine Instructions
The routine below is a basic static stretching routine designed to complete on an exercise mat at the end of your workout. It takes 5-10 minutes max and you can get all the preceding benefits.
• Hold each stretch for 10-15 seconds and repeat 2x with each leg.
• You should feel mild discomfort as you stretch, but nothing too intense
• Don't bounce as you stretch, just relax and exhale as you stretch the muscle
Stretching Exercise #1: Hamstring Stretch
There are two primary ways to do the seated hamstring stretch (1) split your legs apart like I do in the photo above, or (2) you can bend one leg and keep the other extended straight in front of you. It looks a little like the butterfly stretch below, but one leg is extended forward and the bent leg is against the ground. Both stretches are a great way to stretch your hamstrings, which are the muscles on the back of your thigh that can cause low back discomfort if they are too tight. To make the stretch more intense, pull you toe towards your body, flex your quads, and reach as far as you can.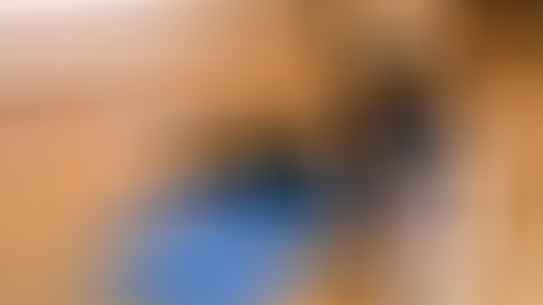 Stretching Exercise #2: Butterfly Groin Stretch
I am pressing my elbows down in an effort to increase the stretch. The closer you put your feet to your body, the more intense the stretch will be.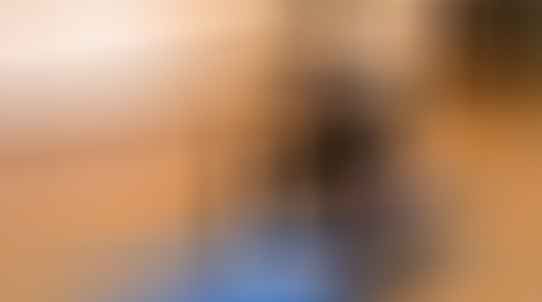 Stretching Exercise #3: Lying Hip Stretch
My hands are supposed to be around my right knee to pull the left leg towards my body. This is a great hip stretch that I think you should incorporate into your routine. Most guys have very tight hips, so this is particularly important for guys.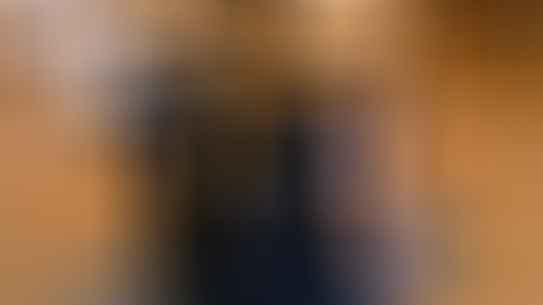 Stretching Exercise #4: Lying Quad Stretch
Of all the stretches listed, this one you may consider doing while standing while holding on to your foot with both hands. I included the lying quad stretch because the theme is doing all the stretching exercises on the ground, but try it out and see what you think. The further you bring your knee backwards, the more intense the stretch. The quadriceps are muscles on the front of your leg.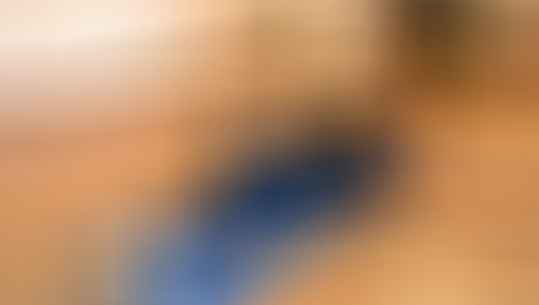 Stretching Exercise #5: Calf Stretch
The standing version is pushing against a wall, but you can also do this exercise simply by pushing against the ground. Many runners in particular can have very tight calves, so this stretch is particularly important if you do a lot of high volume cardio. Feel free to play around with the angle that your foot is pressing against the ground. The further greater the angle of your foot, the more it works your upper vs. your lower calves.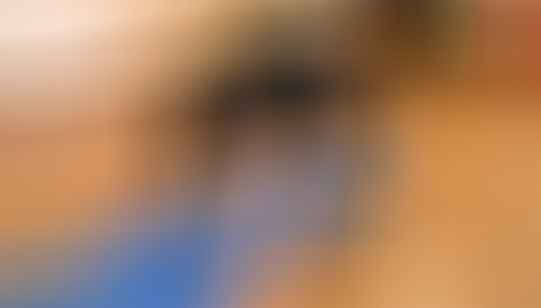 Stretching Exercise #6: Shoulder Stretch
This stretch engages primarily your medial and posterior deltoid (shoulder) and is easy to execute. This is a stretch you should definitely perform as you workout as well. Simply press while pulling your opposite elbow towards your opposite shoulder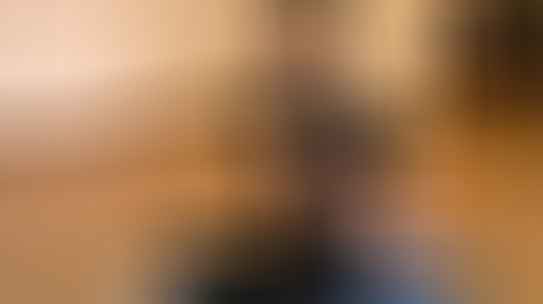 .
Stretching Exercise #7: Triceps Stretch
This movement stretches all three heads of the triceps muscle. To make the stretch more intense, pull your elbow behind your head as far as possible while keeping the hand of the arm that is being stretched close to the shoulder.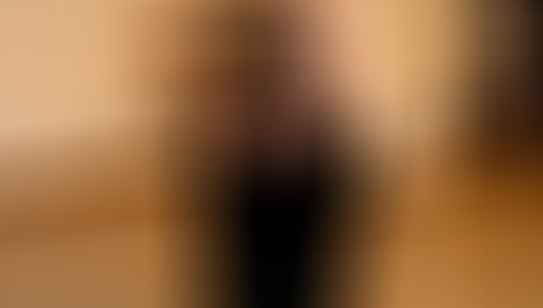 I hope you will give this stretching routine, or any of the stretching exercises shown a try. Let me know what you think.

Are there any other seated stretching exercises you think I should have included?

Source: buildlean